💕 FEEDBACKS OF LUNA LYRA
LunaLyra has been clinically tested against any harmful and prohibited ingredients that may cause dangerous effects either short term or long term. Below is the certificate of analysis for testing the presence of any harmful and prohibited substances in LunaLyra.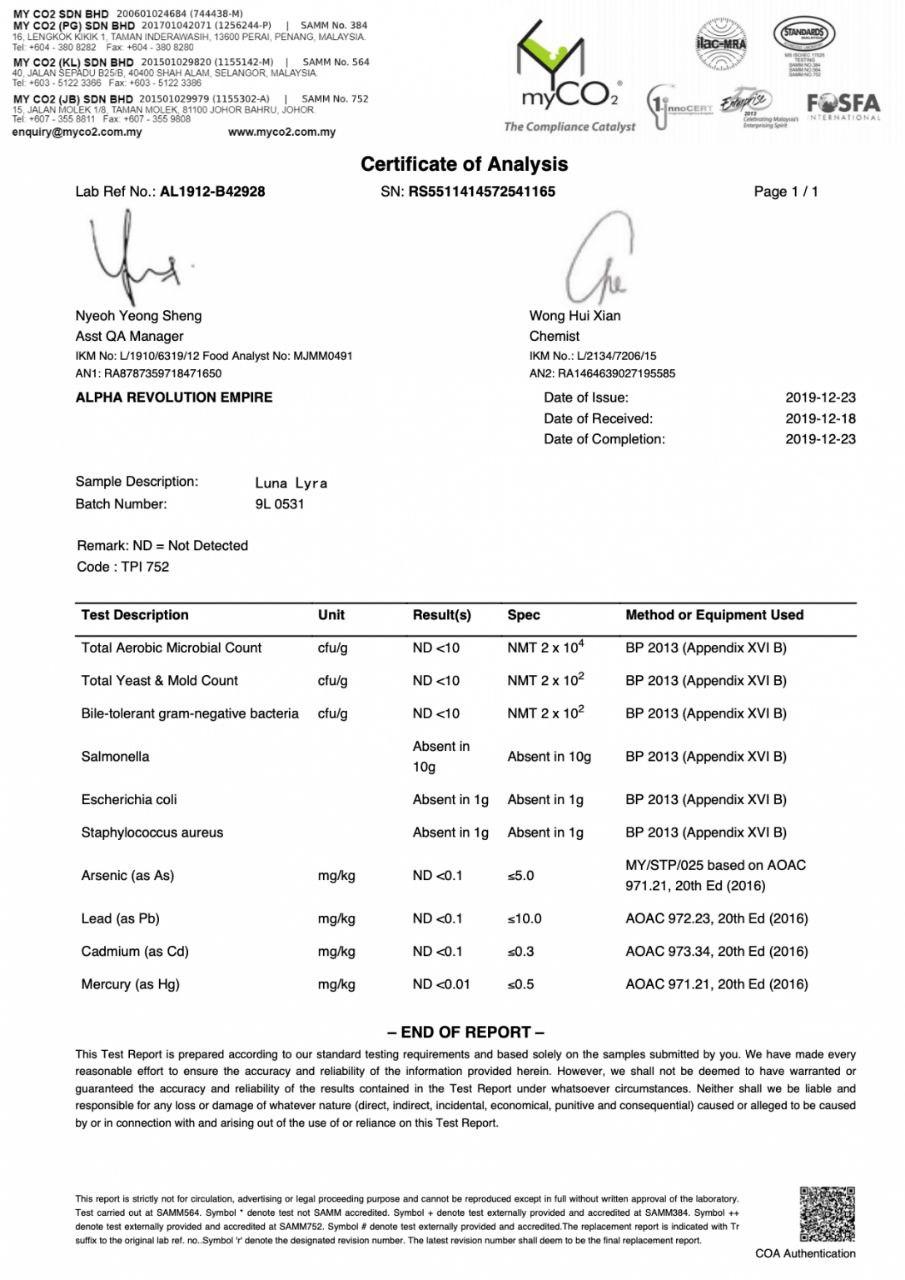 LunaLyra has been certified as Halal product. Below is the certificate of Halal from JAKIM for LunaLyra.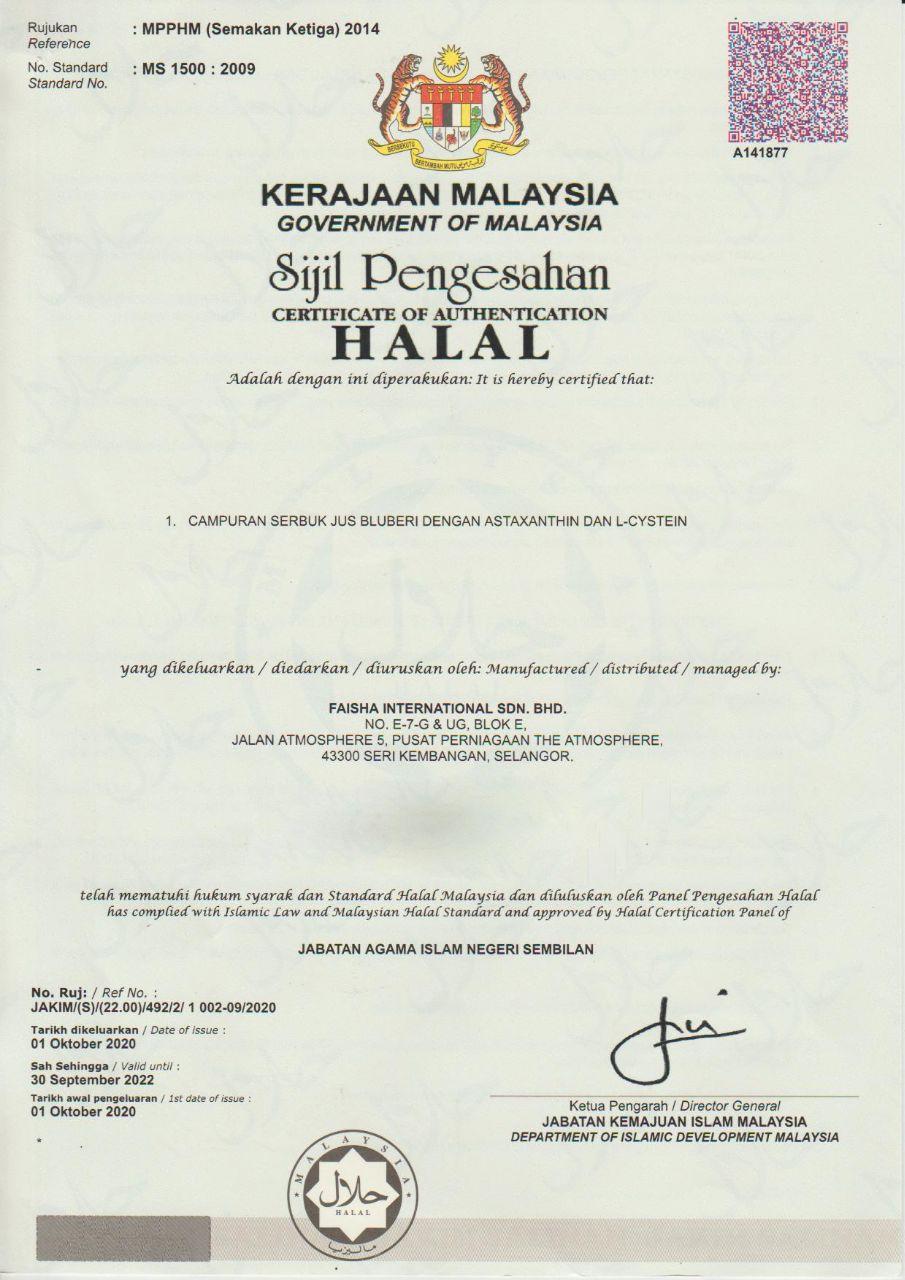 LunaLyra is manufactured by 100% Bumiputera Muslim Owned Factory with HALAL, GMP, and MESTI certifications.
We have more than 100 feedbacks from our customers after using Luna Lyra

here

.
The following figures show some of the feedbacks after consuming LunaLyra consistently for at least 30 days.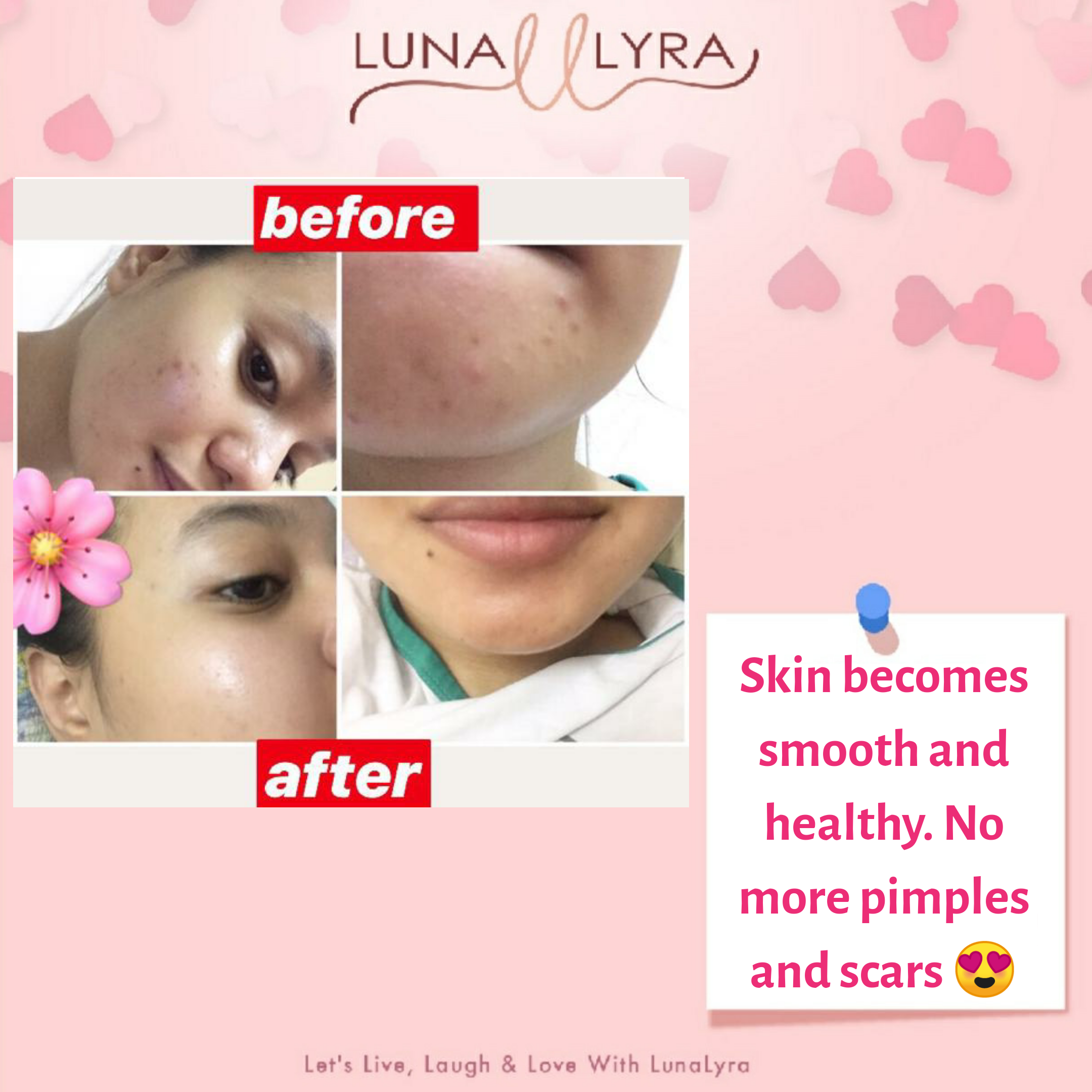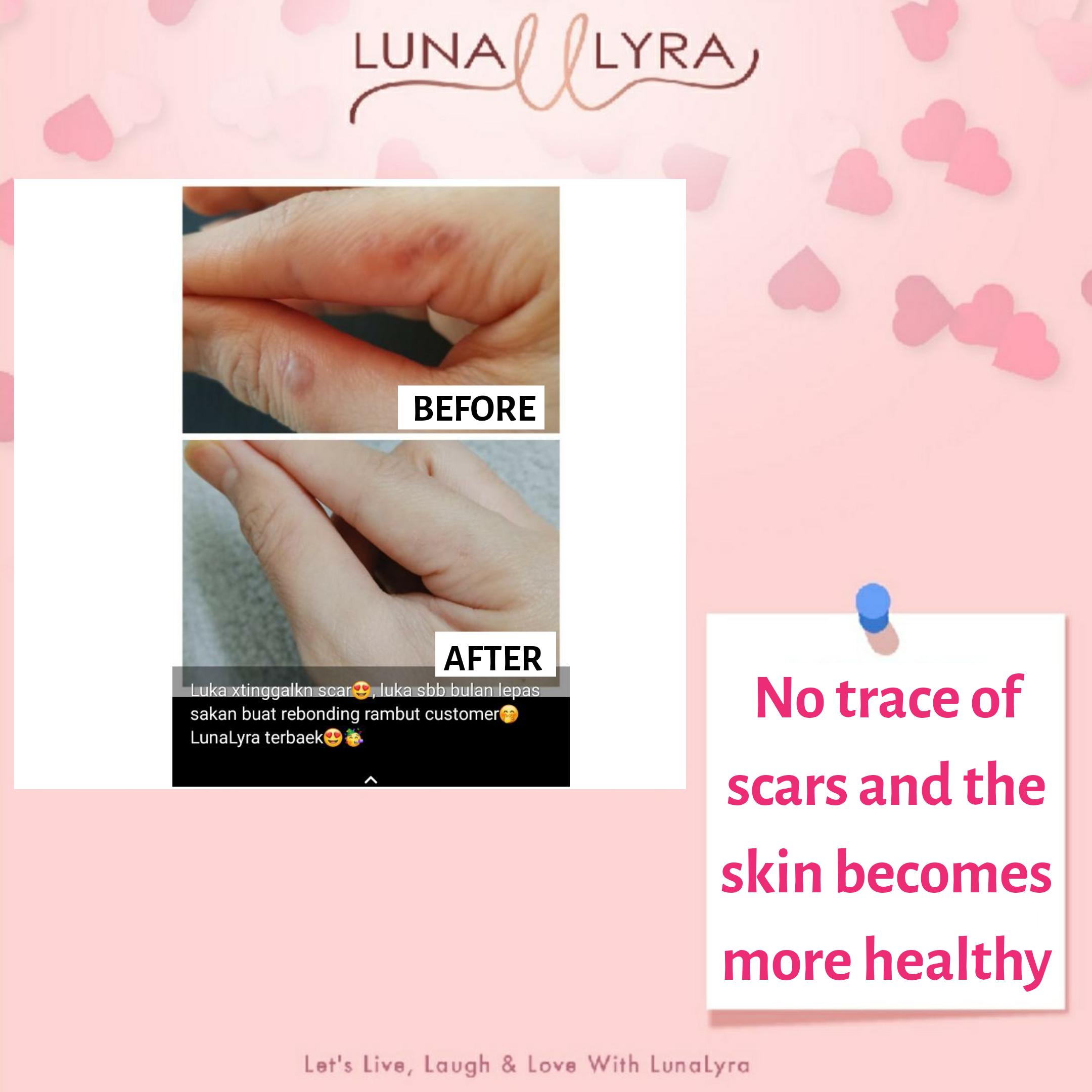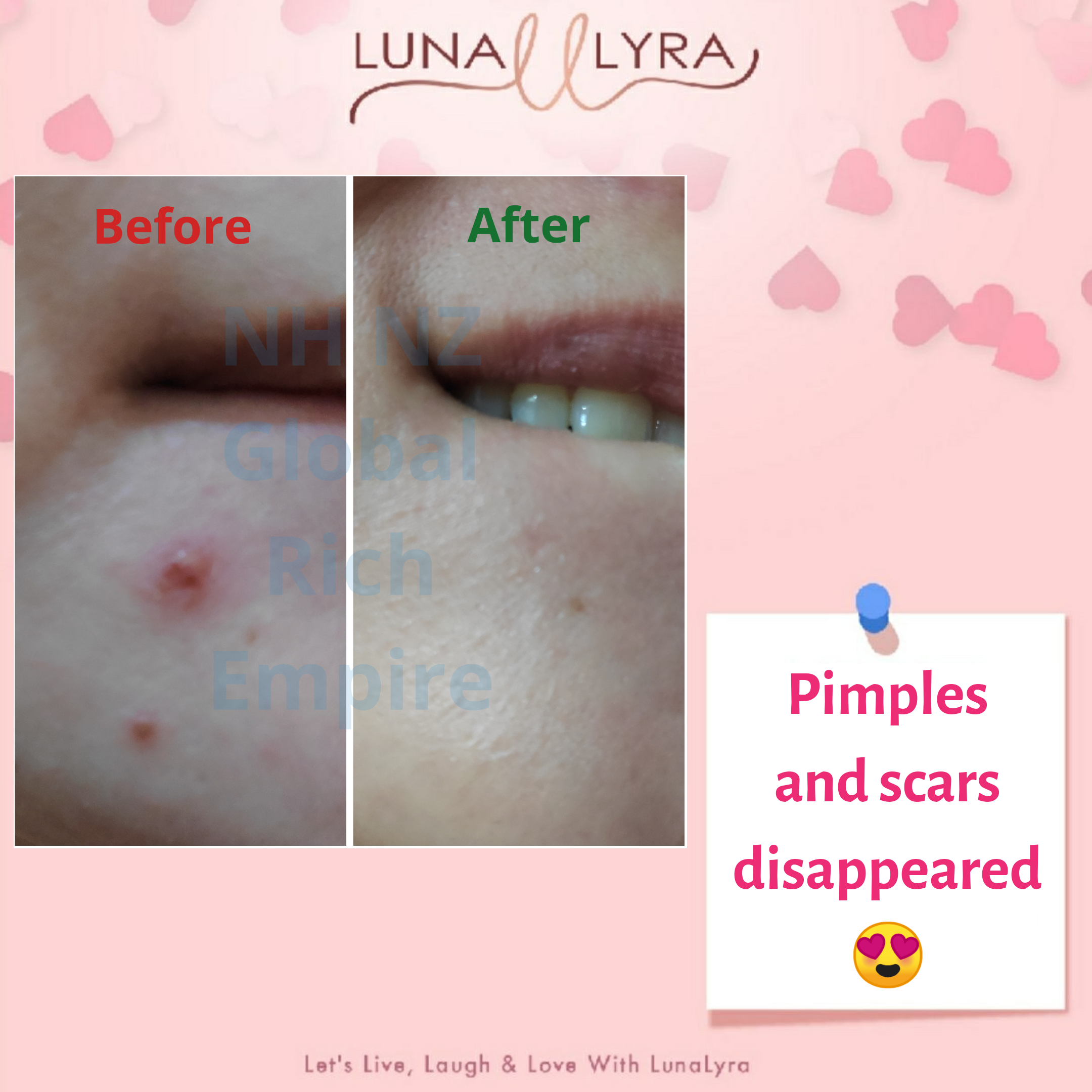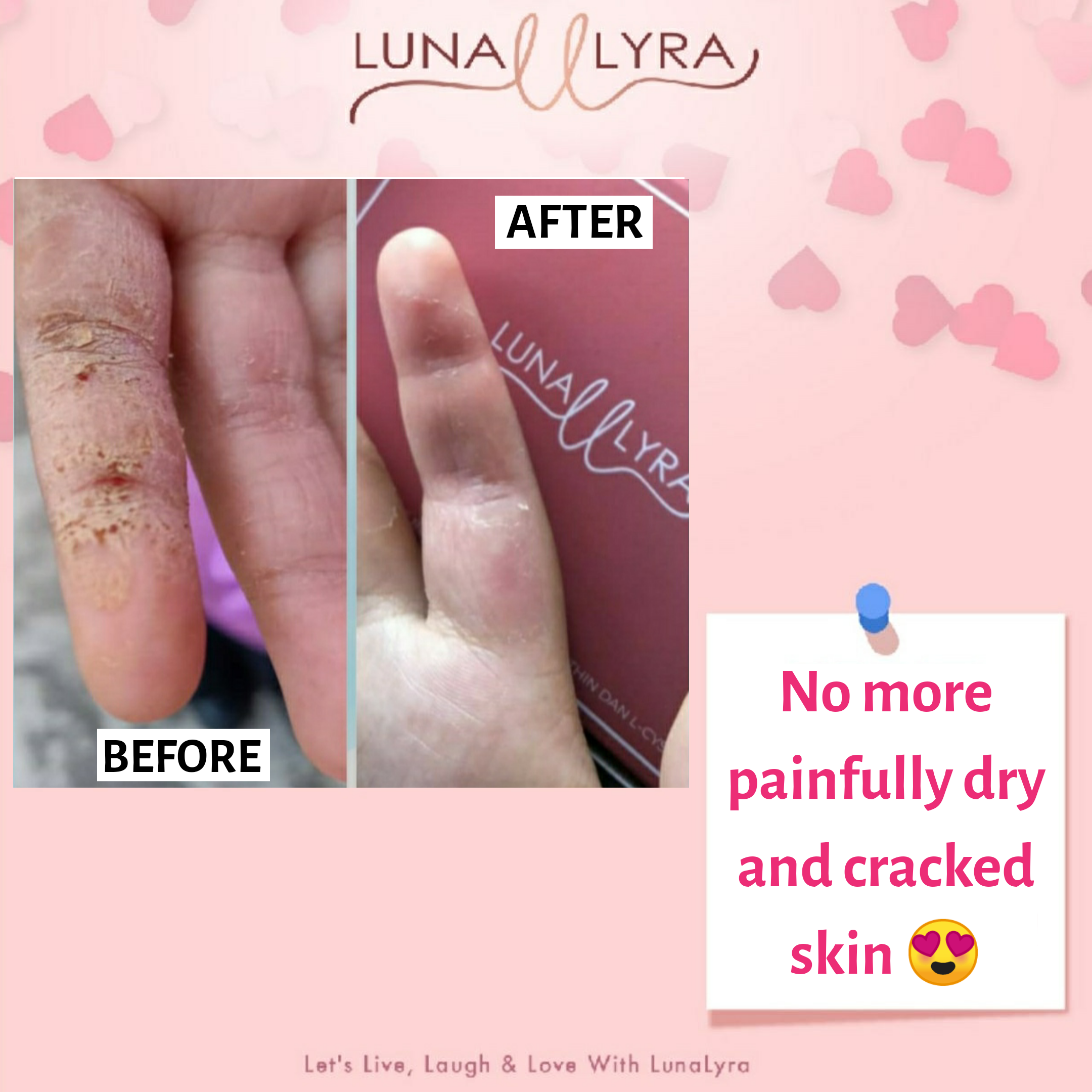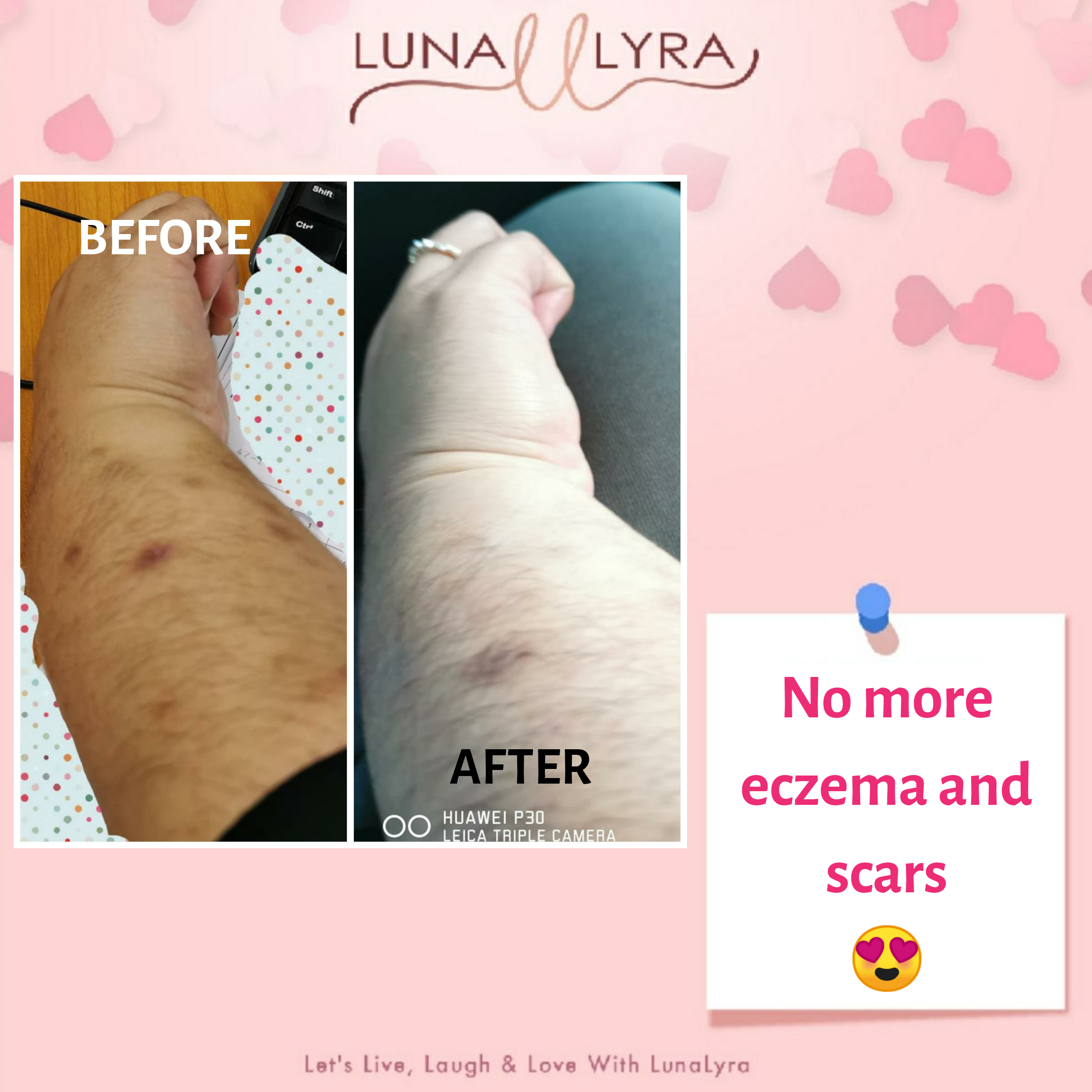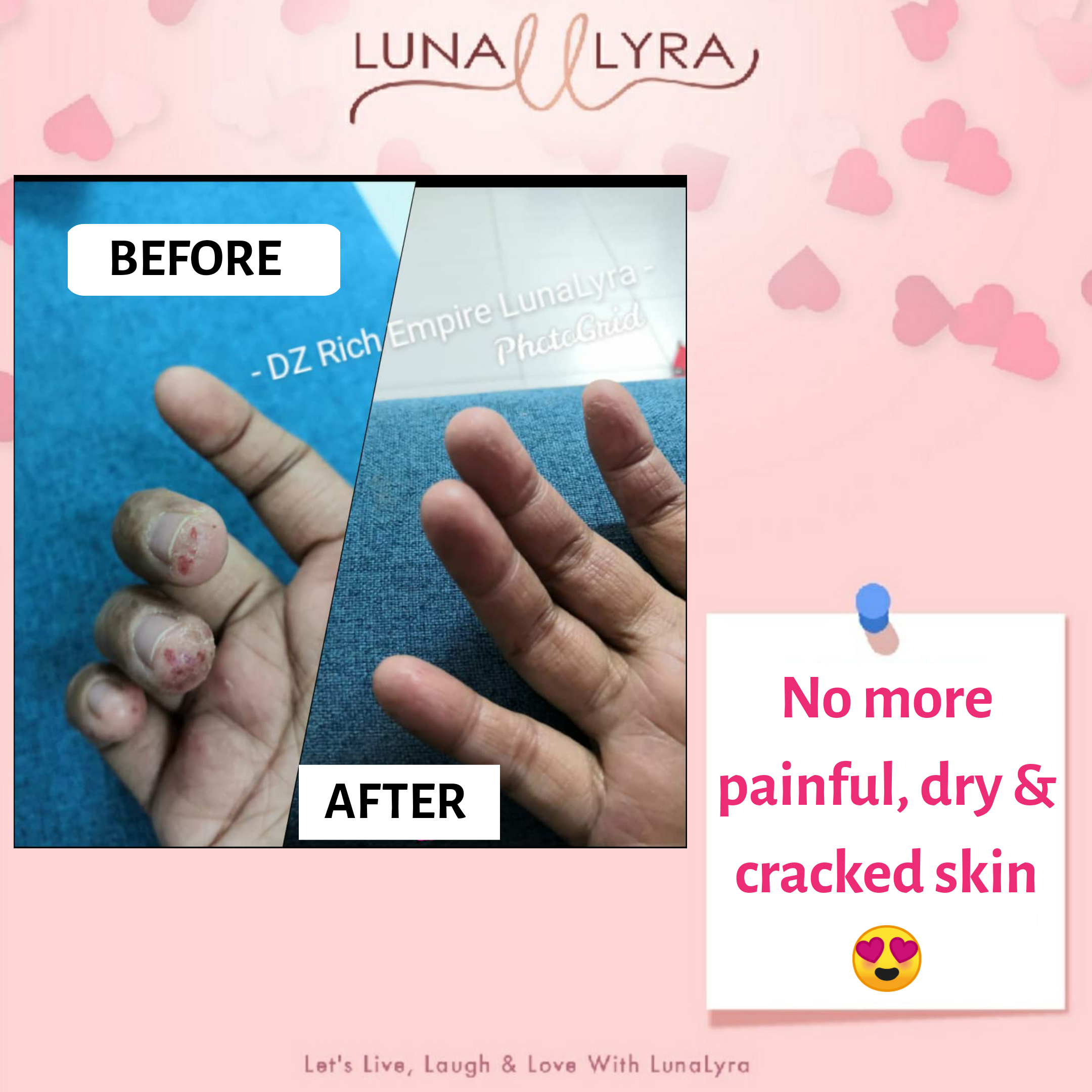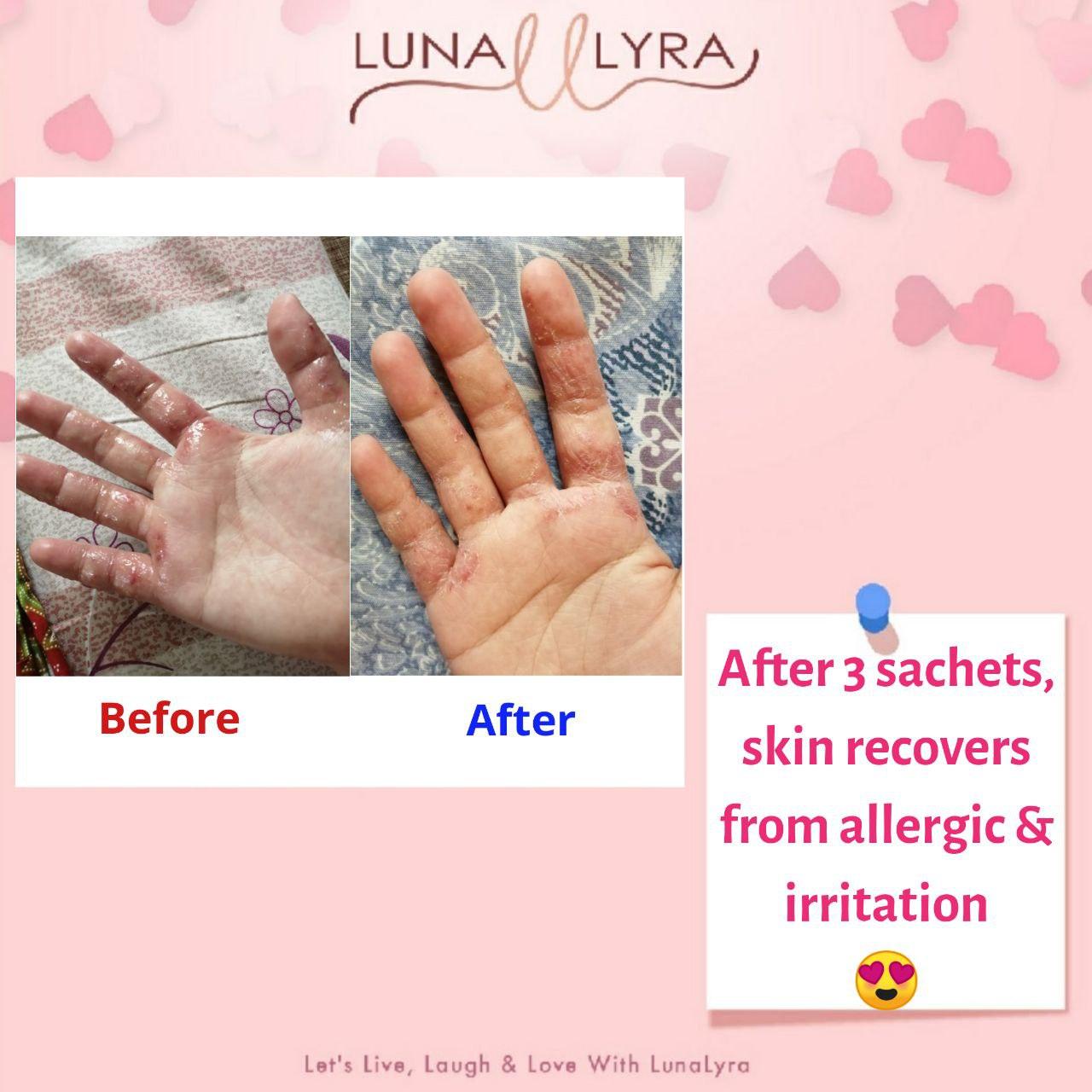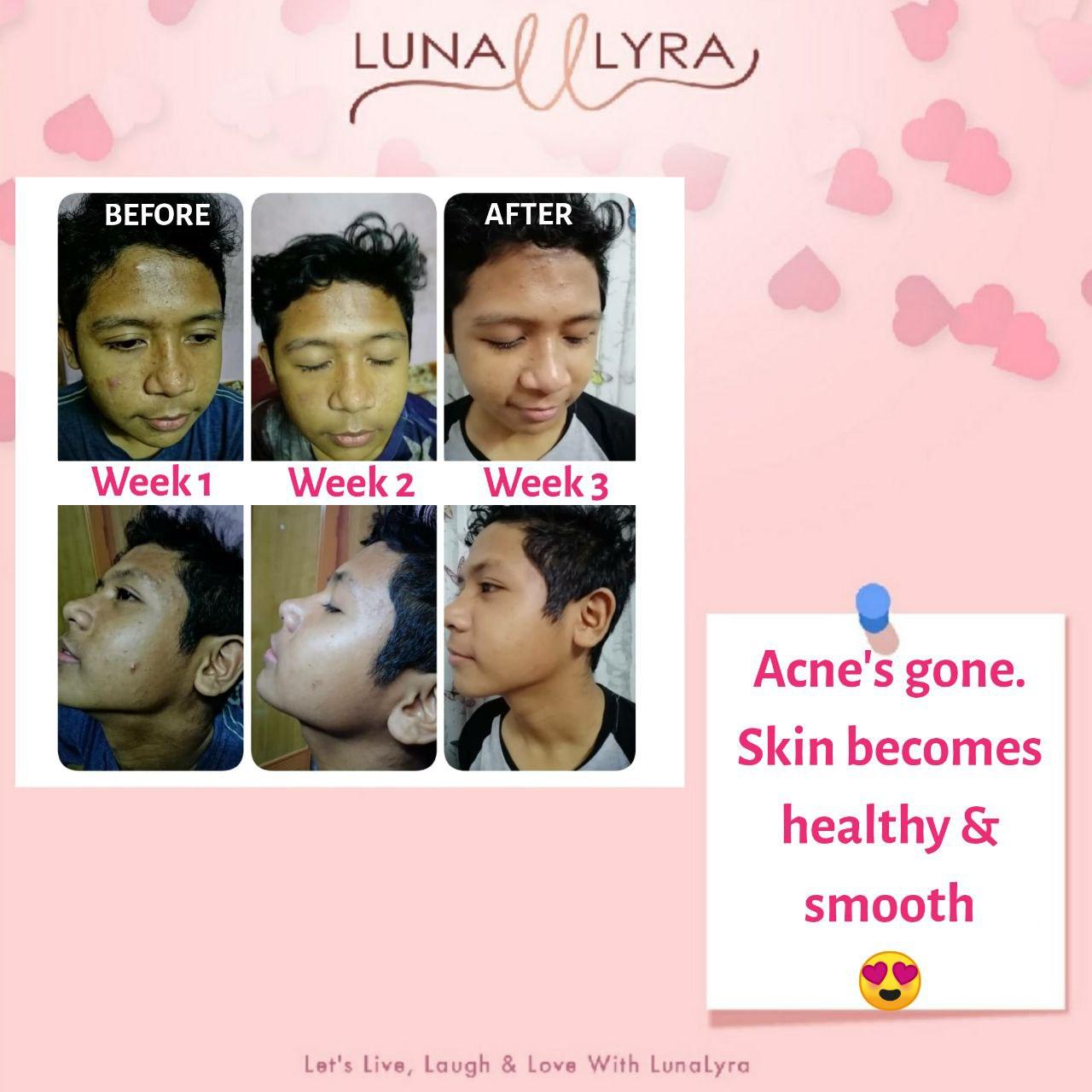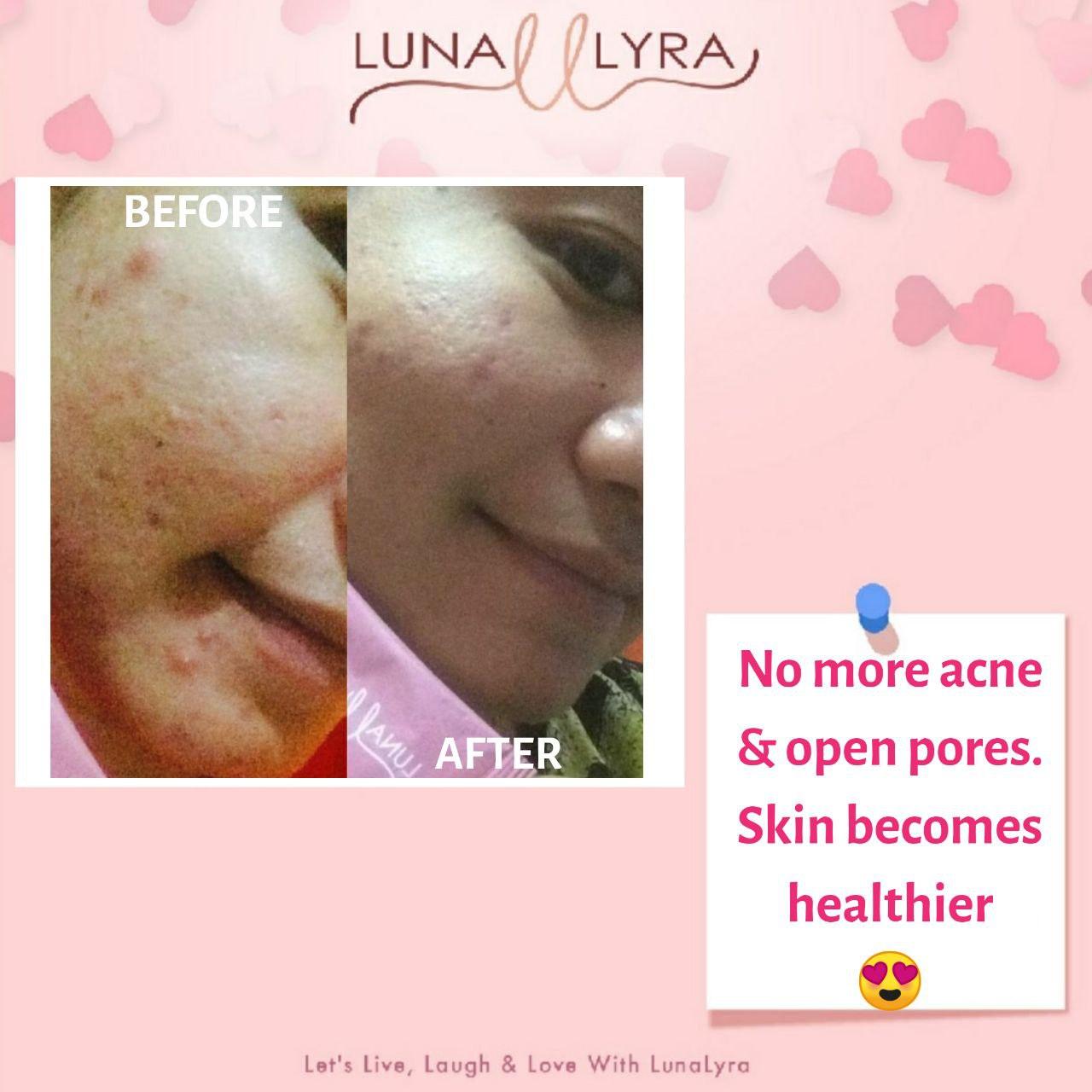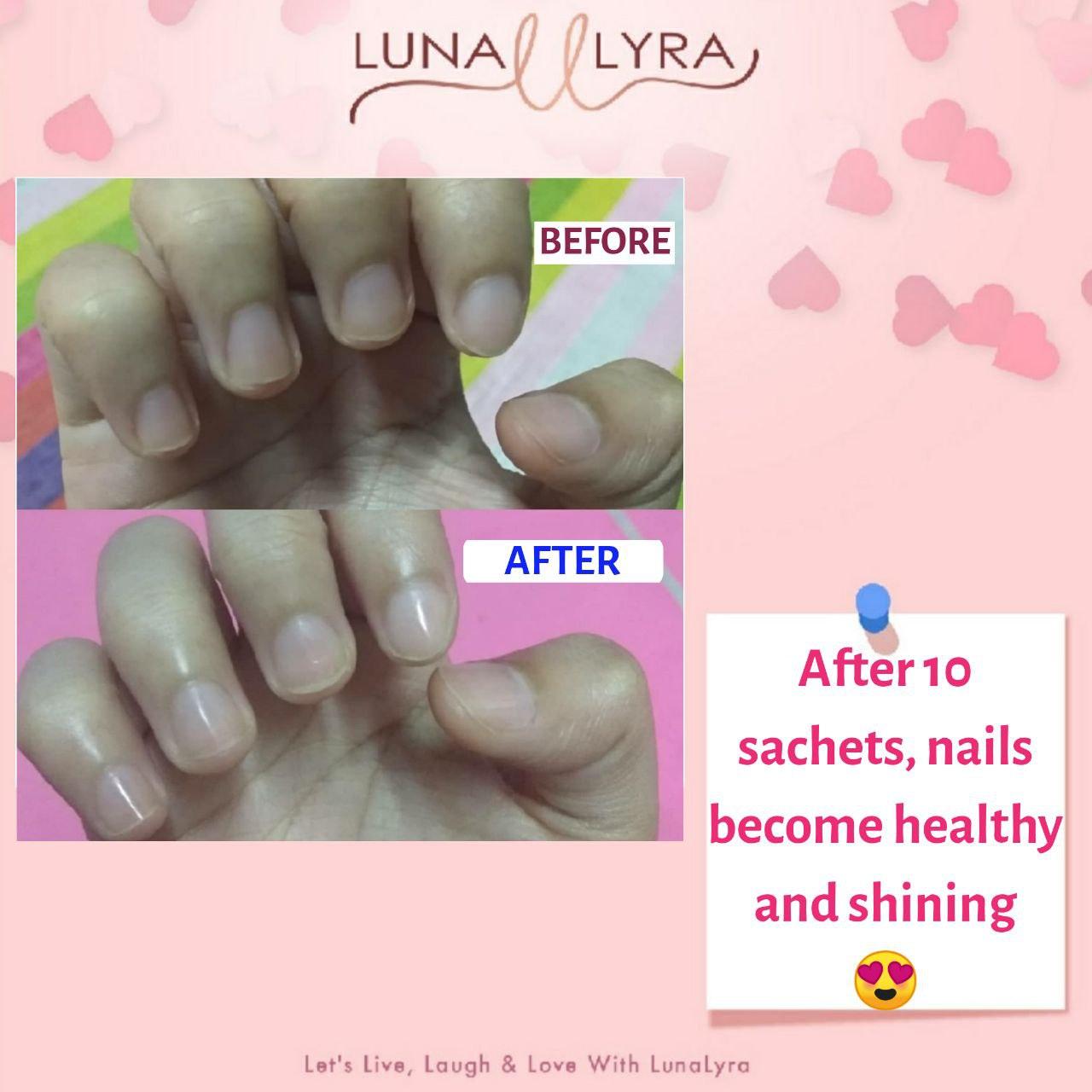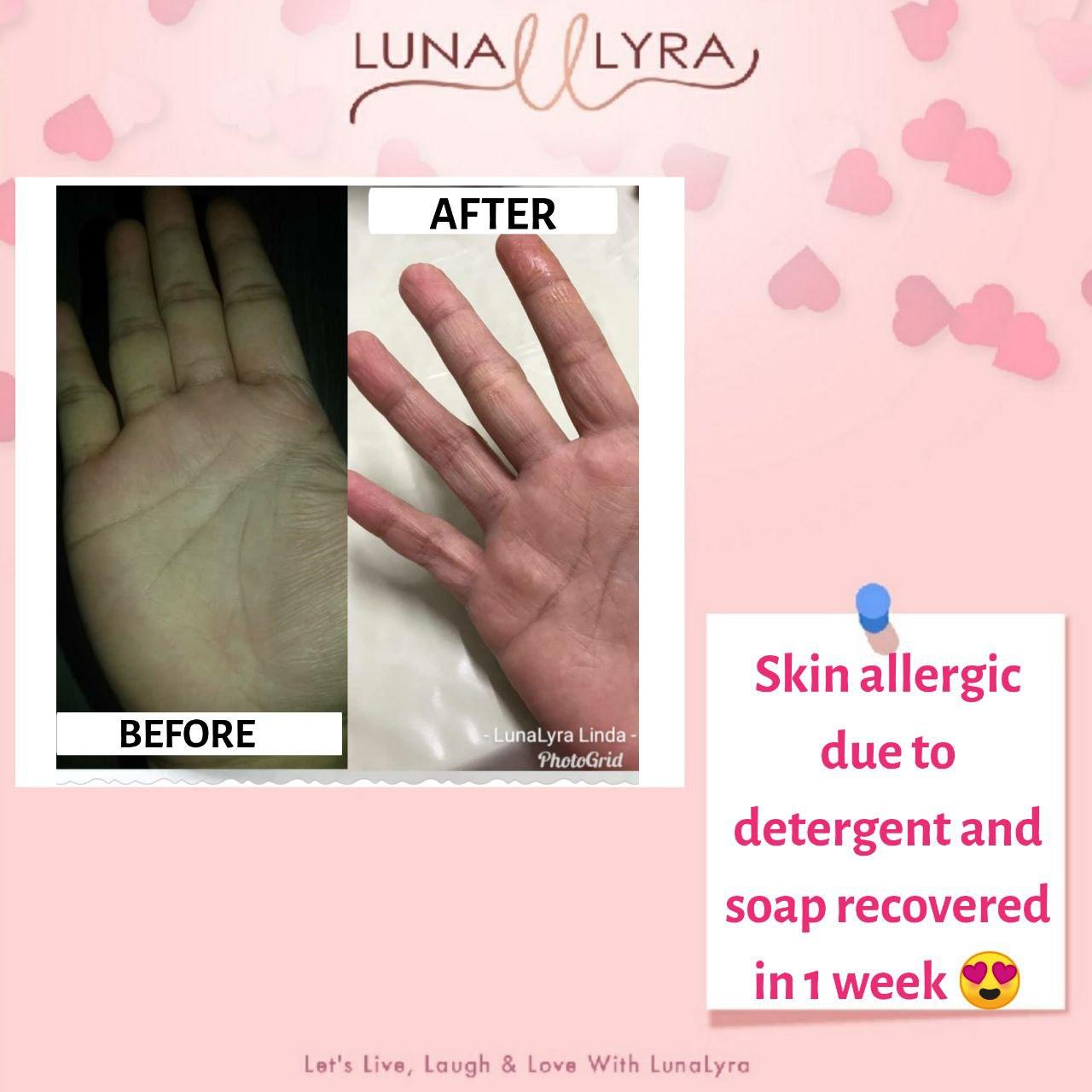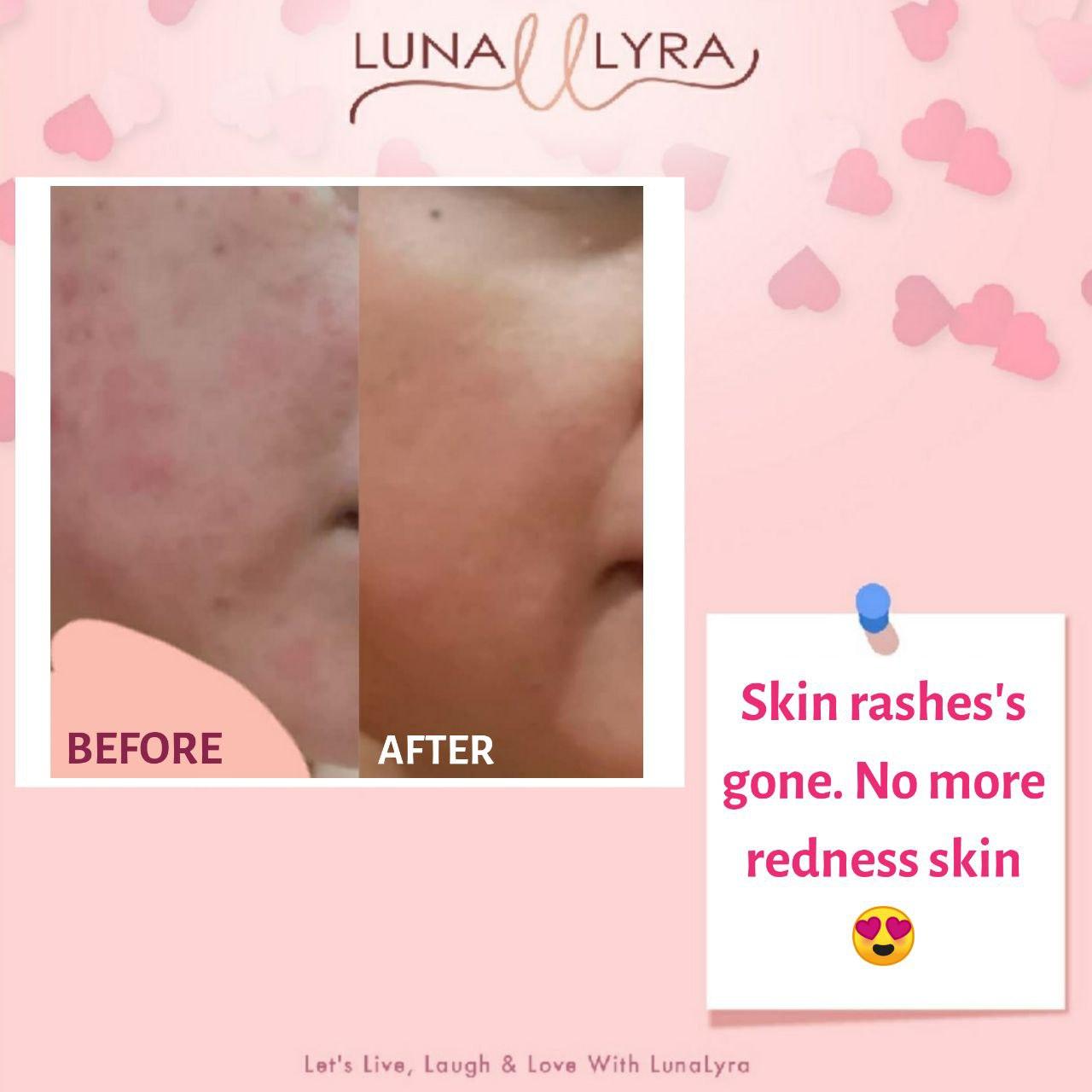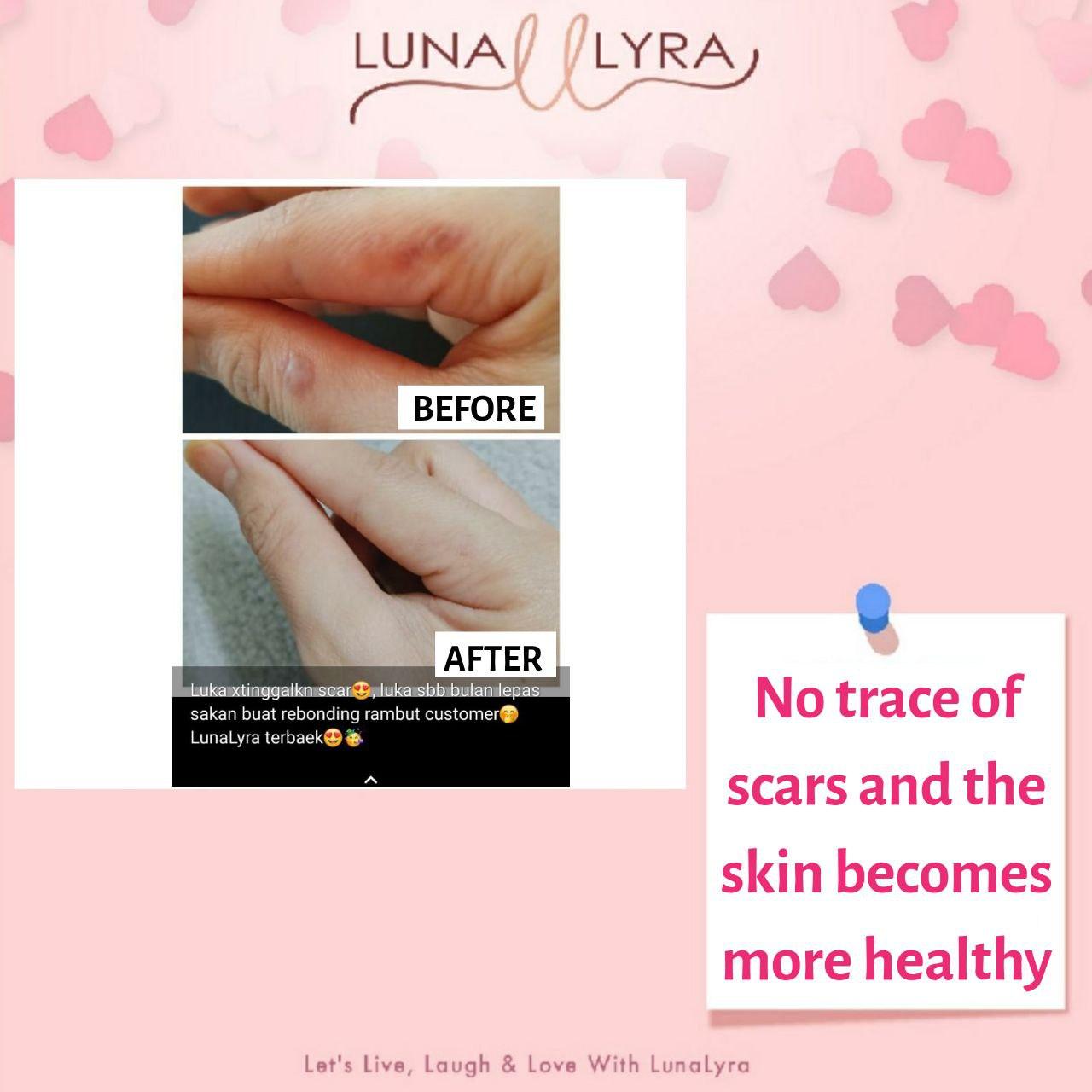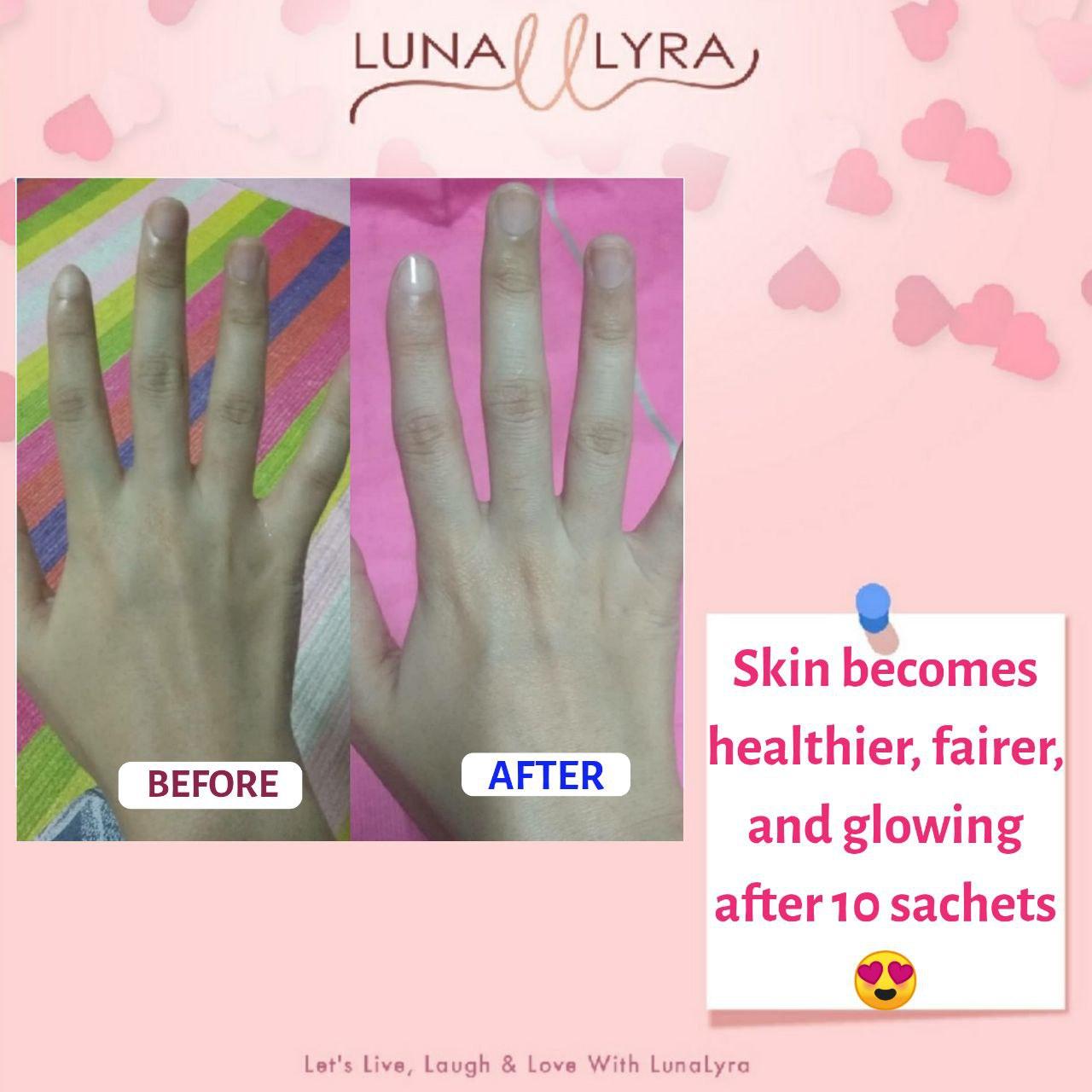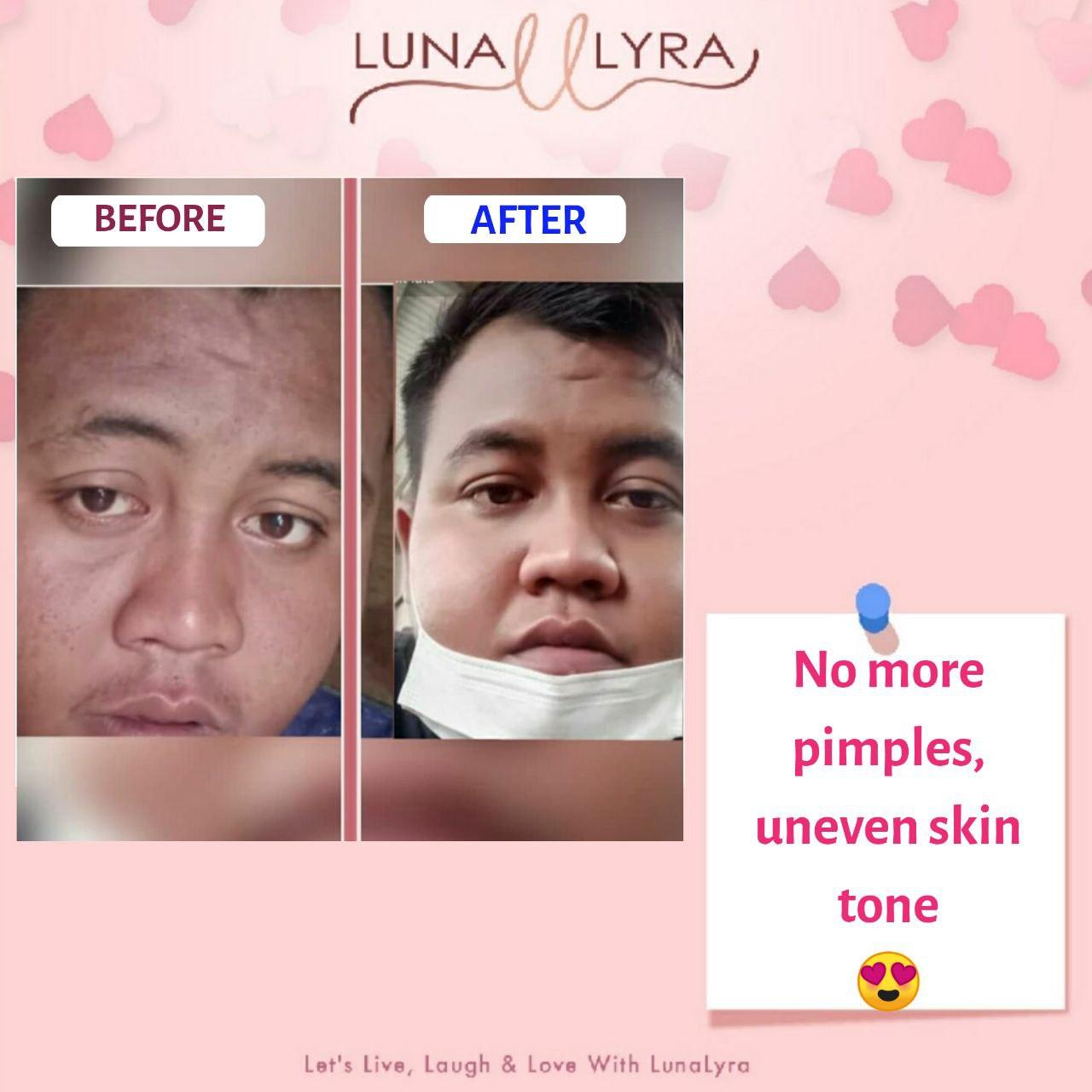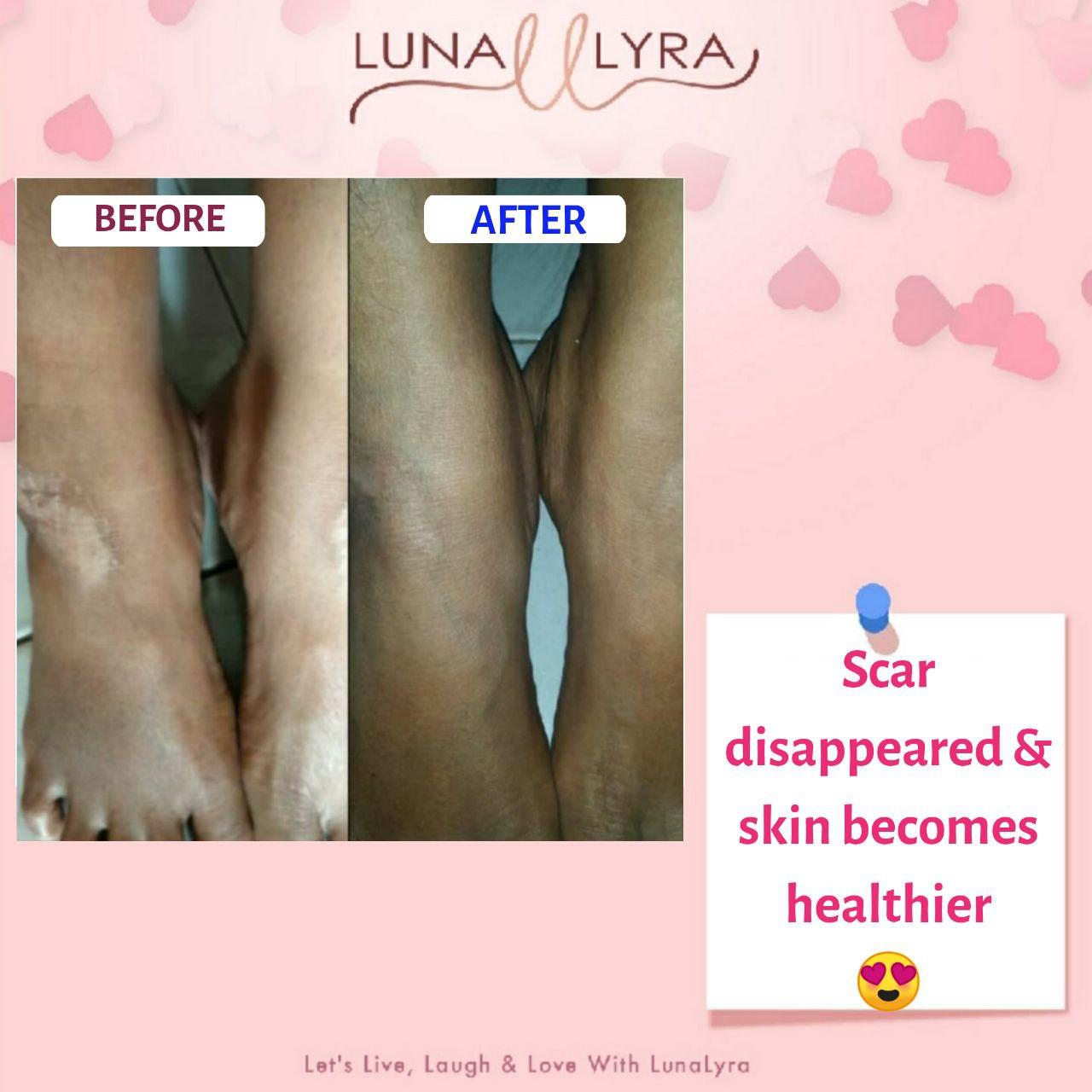 ---
We'd been featured in Selamat Pagi Malaysia (SPM), at RTM TV1. Let's watch the segment below:
---
We'd also been featured in Assalam Biz, at TV Al-Hijrah. Let's watch the segment below:
---
Let's also watch what instafamous/celebrity says about LunaLyra:
---
Any enquiry, just drop your email to us or directly WhatsApp us.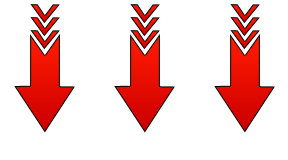 Powered by Froala Editor