---


LunaLyra

for Hair, Skin, and Nails
LunaLyra is No.1 beauty supplement brand in Malaysia. It has 3 important benefits for helping people with problems of hair, skin, and nails through the best quality of its selected ingredients.
LunaLyra is enriched with anti oxidants and vitamins from superberies, L-Cystein, Astaxanthin, tomatoes, pomegranate, and other vitamins. It is a complete supplement such that all benefits of superfruits and vitamins are inside its small sachet.
LunaLyra helps those with serious problems of hair (hair fall, dandruff, unhealthy scalp, etc.), skin (acne, pigmentation, oily and combination skin types, scars, whiteheads and blackheads, etc.), and nails (chap and dry nails, unhealthy nails, etc.). The results of better skin, hair, and nails can be seen within 7 days after consuming LunaLyra. However, the results may vary depend on the individual body conditions.
Let's try LunaLyra today for healthy skin, hair, and nails. 😉
❤️❤️❤️
LunaLyra as seen on TV Al-Hijrah, RTM1, Kosmo!, and Metro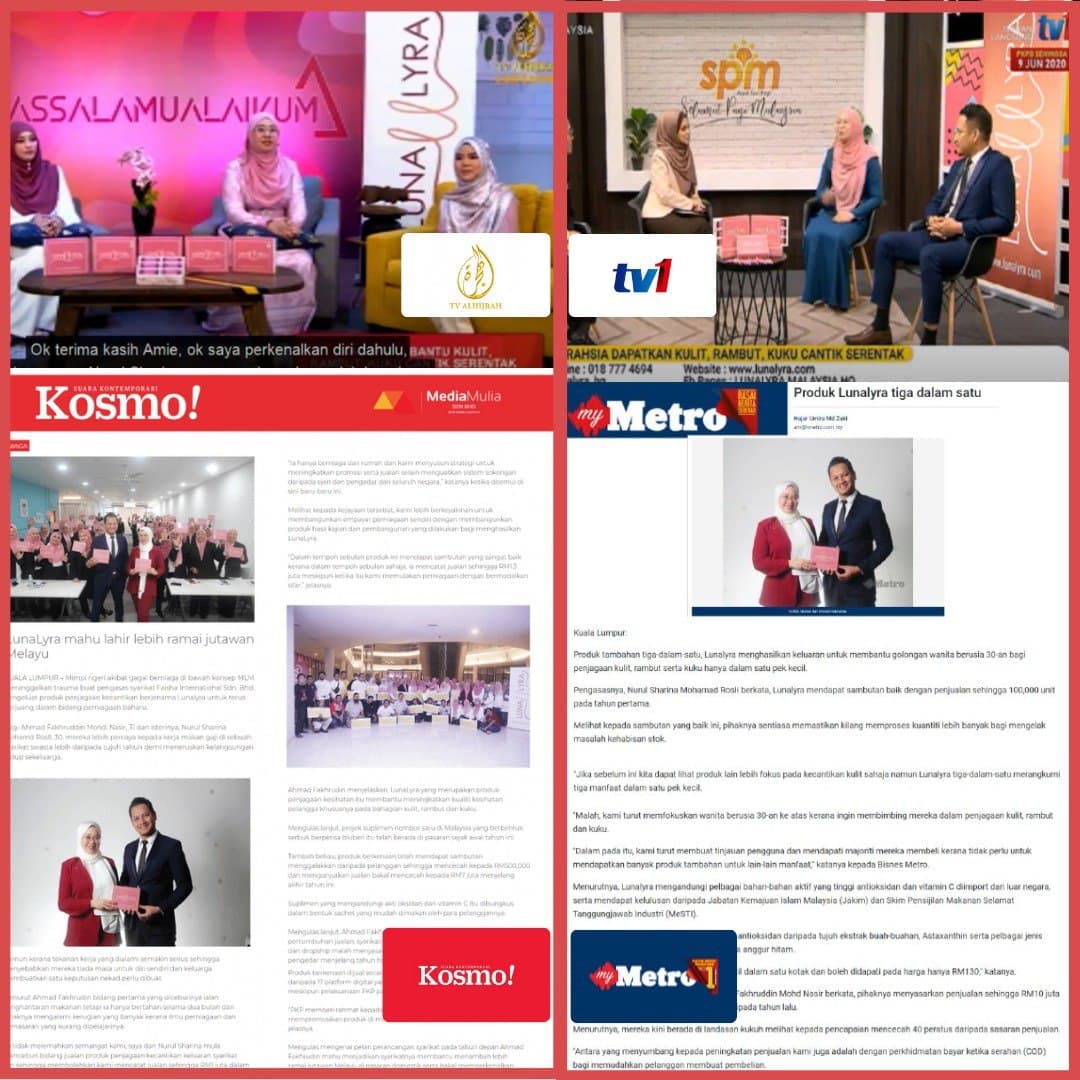 ---
---
💕 Feedbacks from our clients 💕
💕 We have more than 100 feedbacks from our clients. 😍
💕 More FEEDBACKS from our clients here. 💕
💕 You also can read frequently asked questions about LunaLyra here. 💕
Any enquiry, just email us or directly WhatsApp us. We will reply as soon as possible.
---
---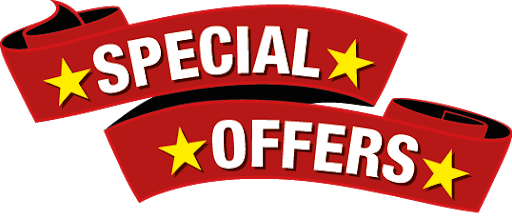 ---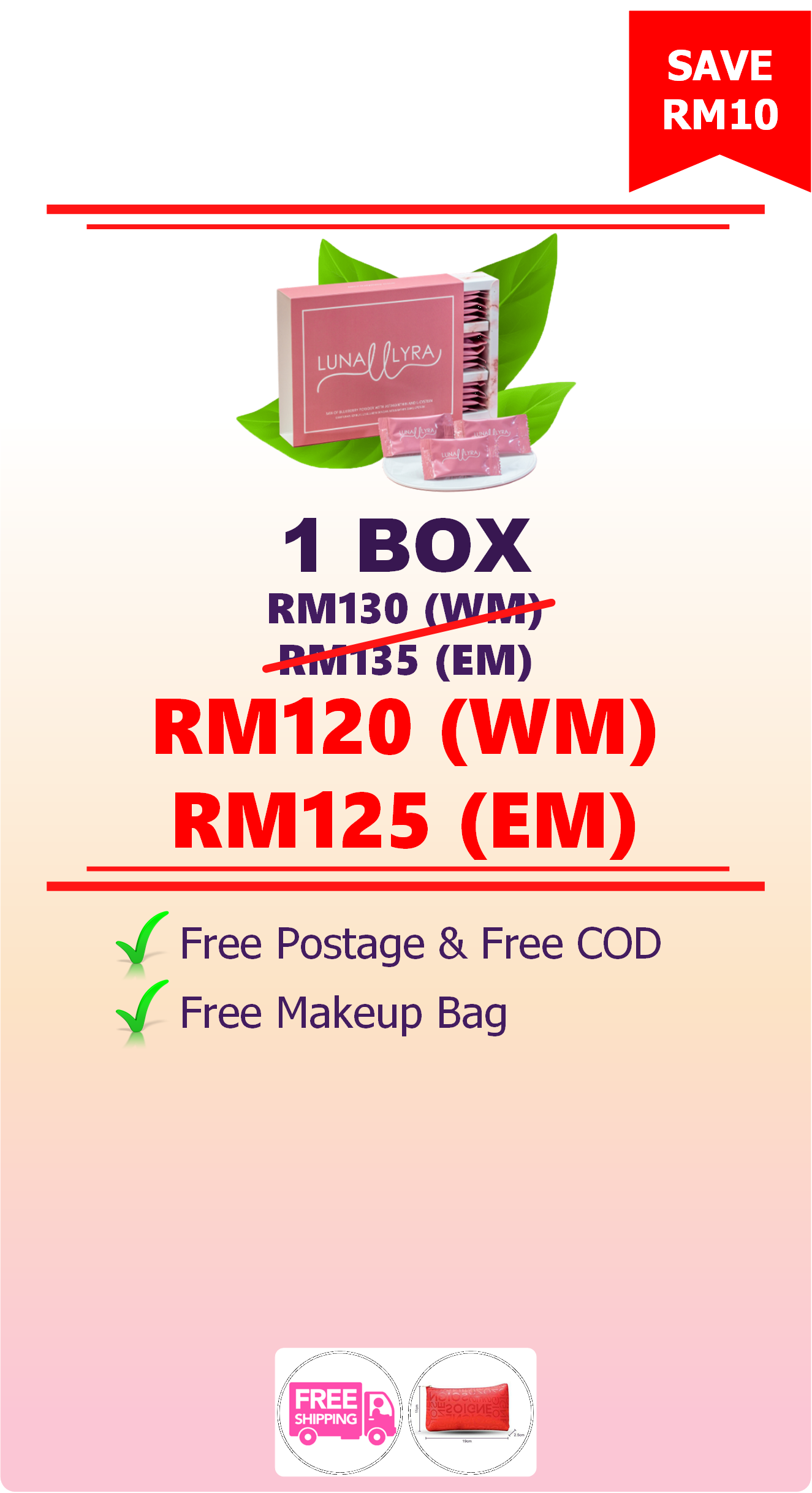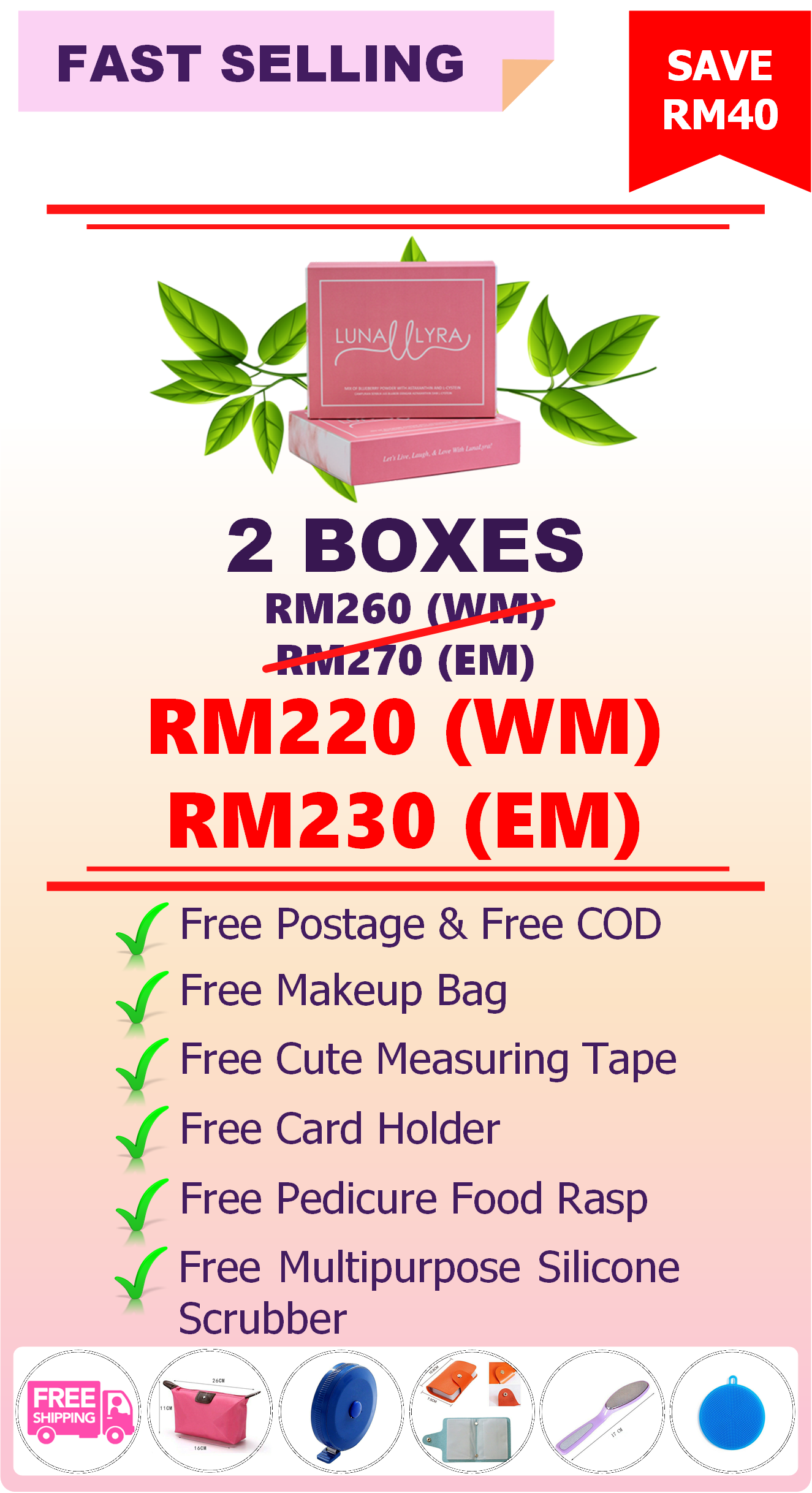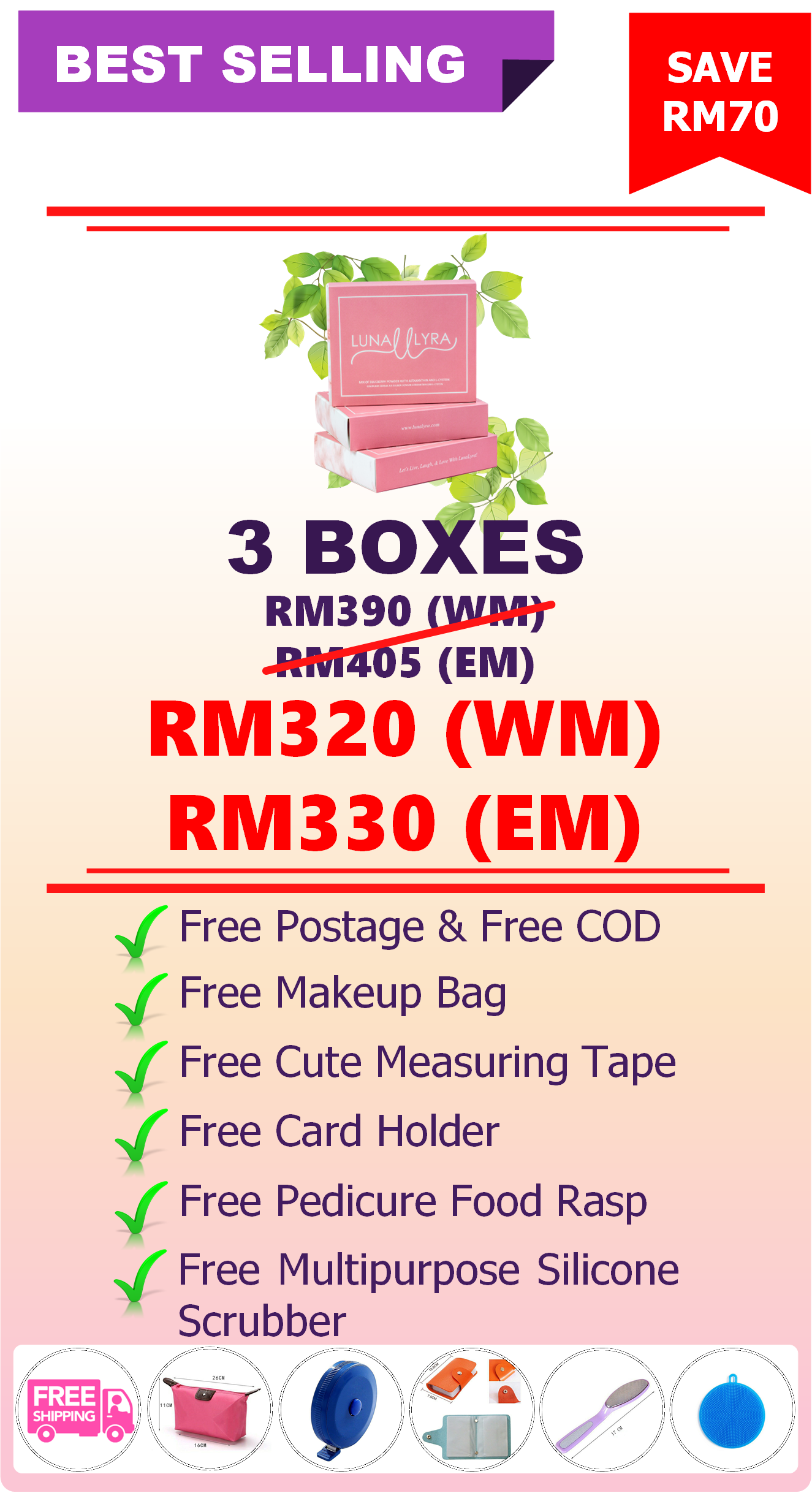 **Limited time only and while stock last**
---
The BEST THING is...
You Buy Now, but you Pay Later
---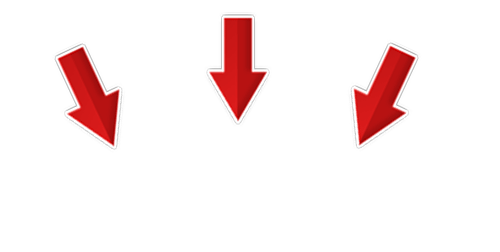 ---